With over 70 years' experience in the real estate sector, the executive management team at Argus Property Partners bring a wealth of experience and market knowledge to their portfolios. Covering all aspects of real estate funds management — including property acquisition and divestment, due diligence, risk management and corporate governance, capital structuring and debt raising, asset management and funds administration — the team has the necessary experience where it counts.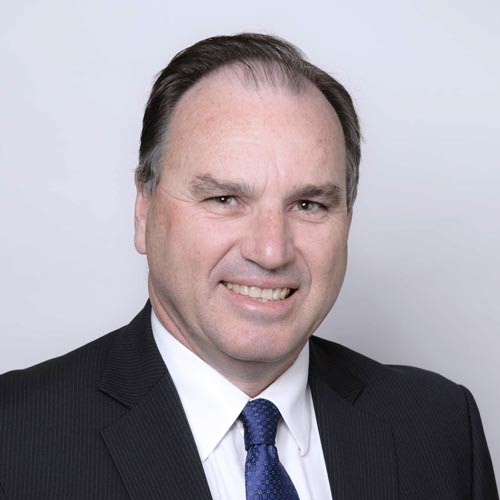 Co-founder of Argus Property Partners, Braith brings more than 40 years of experience in real estate, banking and finance.
Braith Williams
Co-founder and Executive Director
Braith Williams
Co-founder and Executive Director
Braith Williams was previously Chief Executive Officer for the Australian listed property trust, Trafalgar Corporate Group, and has more than 30 years' experience in the corporate finance and real estate markets. Prior to joining Trafalgar Corporate Group in 1998, Braith spent 25 years in the banking and finance sector (including roles with Westpac, Boston Australia Limited, Mitsubishi Bank and Nippon Credit).
Braith has extensive experience in corporate and funds management, including working with investors, developers and financiers on a broad range of property transactions, such as residential, commercial and industrial property investment and development, property sale and lease-backs, lease securitisation, tenant lease negotiations and debt and equity raising. These roles have been carried out in both principal and adviser capacities. Braith has been involved in managing both registered retail managed investment schemes and unregistered managed investment schemes for wholesale and sophisticated investors.
Jason Williams
Co-founder and Executive Director
Jason Williams was previously a director in the real estate advisory division of Grant Samuel. Over the course of 16 years with Grant Samuel, Jason was involved in all elements of the advisory business, including the property investment and development delivery components, with significant experience in negotiating and structuring complex property transactions, including acquisitions and disposals, development joint-ventures, debt financing structures and third-party equity fund raisings.
A key focus was on advising and executing sale and leaseback transactions on behalf of institutional clients. Before joining Grant Samuel, Jason practised as a solicitor for seven years with Baker & McKenzie in Sydney and with Mallesons Stephen Jaques (now King & Wood Mallesons) in Perth, focusing on real estate law.
Nick Harris
Executive Director
Before joining Argus Property Partners, Nick Harris was an Investment Specialist in the real estate funds management team at ASX listed property group Folkestone Limited. Prior to this, he was a Director in the real estate division at Grant Samuel. In this role, Nick participated across a broad spectrum of real estate advisory roles, including third party capital raising (debt and equity), establishing specialist real estate funds and development joint ventures, assisting clients with property related acquisitions and divestments as well as other corporate real estate advice.
Specific experience was also gained within the social and affordable housing sector where Nick provided strategic property advice to a number of high profile not-for-profit housing organisations. Prior to this, Nick was with Stockland Property Group, where he worked as an asset and forecasting analyst within the shopping centres division.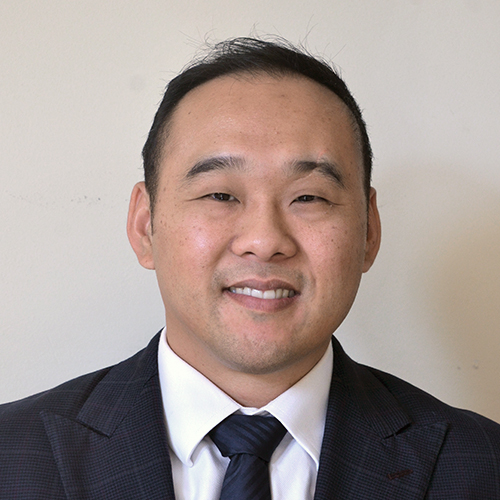 Williams joined Argus Property Partners in 2017 as an Investment Manager and brings a strong background in the property industry across real estate funds management, investment analysis and accounting
William Ly
Investment Manager
William Ly
Investment Manager
Prior to joining the Argus team, William held roles at Investa Property Group for over 8 years. William was the senior fund analyst at Investa for both the wholesale and listed commercial property funds which specialised in premium-grade office assets in Australian CBD markets. His role included complex financial modelling for property acquisitions and divestments, and he also participated in debt and equity raisings, leasing and investor communications.
Before Investa Office, William held the role of project analyst for Investa Land (now Avid Property Group) where he partnered with development managers to deliver residential projects in NSW. William holds a CPA and was an auditor for BDO Sydney.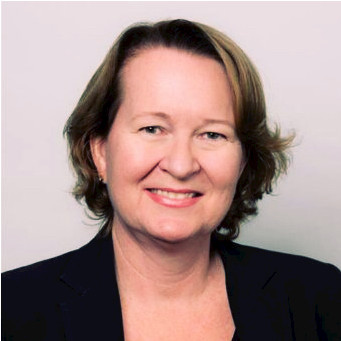 Mel is our office manager and brings many years of experience across real estate, finance and banking to her role.
Melinda Goddard
Office Manager
Melinda Goddard
Office Manager
TBA